From delightful tales of fantasy - to deep lyrical prose - to fact-filled adventures: GAP proudly offers readers a wide choice of original works to satisfy their reading desires.
All of our works are available for purchase through most online bookstores, direct from the authors, in many bookstores or by ordering from your local book distributor. If you are interested in purchasing any of our titles, you may also contact us directly.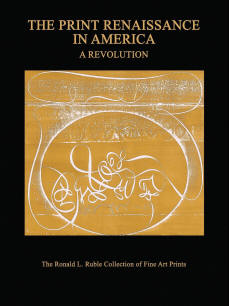 The Print Renaissance in America: A Revolution
ISBN: 978-0-9861109-1-7
Ronald L. Ruble
$34.95
"The Fine Art print has taken the art world by storm in a relatively short period of time. The Print Renaissance in America is a brief look into this recent rebirth of the medium of printmaking, and it's significance within art history. The narrative carries the reader through the historical background of the war years, followed by the rapid development and growth of printmaking in the '50s and '60s, until finally reaching full stride in the "Golden '70s" and beyond. There is also a look at today, and what the future may bring. One chapter also provides informative discussion on collecting art on a limited budget that the novice or professional collector will find of interest. It is an easy and informative read which is both educational and entertaining, and is well illustrated with 176 images and artist Biographies, that will provide the reader with hours of viewing pleasure."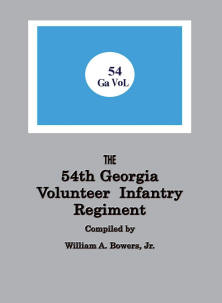 History of the 54th Regiment Georgia Volunteer Infantry Confederate States of America
ISBN: 978-0-9861109-0-0
William A. Bowers
$29.00
Complete history and roster of the Georgia 54th Volunteer Infantry during the War Between the States.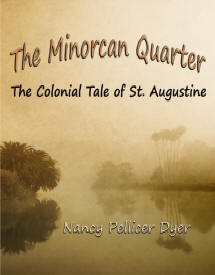 The Minorcan Quarter
ISBN: 978-0-9846536-8-3
Nancy Pellicer Dyer
Price $18.99